SERMON VERSE
For the word of God is quick, and powerful, and sharper than any two edged sword, piercing even to the dividing asunder of soul and spirit, and of the joints and marrow, and is a discerner of the thoughts and intents of the heart
Heb 4:12 NKJV
Preaching | Teaching | Missions | Fellowship
Preaching the Word of God: Genesis to Revelation
To teach the Word of God verse by verse
and chapter by chapter
The church has always held on to its mandate; to teach the Word of God verse by verse and chapter by chapter, even teaching those tough truths that some churches skip over. Calvary Chapel Perth has always been community focused and has seen families come together, grow together and form strong bonds together that seem to last the test of time.
Where We Meet
We hold our weekly meetings in:
Billabong Community Center
40 Liffey St, Canning Vale WA 6155
Time We Meet: Sunday 12:30pm
How To Get Here: Enter Via Campbell Road and Turn right at the roundabout on Liffey Street
This week's sermon notes and world events from a Biblical perspective.
You can now listen to us on any Podcast service You can click https://podcasts.apple.com/au/podcast/calvary-chapel-perth/id1590852965 or subscribe to the feed https://podcasts.subsplash.com/nq5nqt5/podcast.rss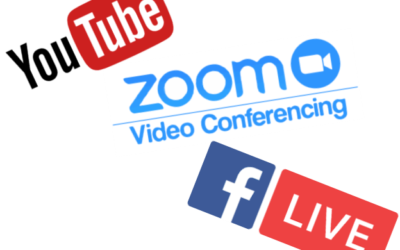 Join our Facebook Live-stream every Sunday at 12:30PM AWST (GMT+8) by visiting our Facebook page. All sermons are edited and posted up to the Calvary Chapel YouTube channel the same evening. Please contact us if you wish to join the Tuesday 7PM zoom bible study,...
We are making it easier for our followers to spread the message. Just look for "Calvary Chapel Perth" in your favorite app store. https://calvarychapelperth.com/wp-content/uploads/2021/10/LOFK9345.mp4